Buy now
Get demo
COMPrime 1.5
Vintage tube compressor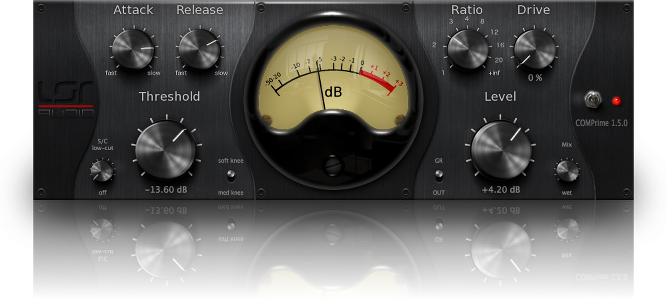 Natural progressive compression curve
Very fast reaction
Program-dependent release
Vintage meter (displays gain reduction or output level)
Adjustable tube drive, from subtle warming to hot overdrive
Side chain low cut filter with adjustable frequency
Soft or medium knee
Parallel compression (mix control)
Makeup level (-15dB to +15dB)
Mono, stereo and multi-channel
Double precision floating point processing
Compression
Control the dynamics
COMPrime reduces the dynamic range i.e. the difference between quiet and strong sounds. Quiet sounds are amplified by the makeup level, while the louder ones are first affected by a gain reduction.
Adjustable compression parameters:
Attack time: the time needed to attain full gain reduction
Release time: the time to recover from a gain reduction phase
Threshold: minimum level of input signal needed to activate gain reduction
Ratio: ratio of input level further threshold that is sent to the output
Knee: compression curve can be chosen between soft knee or medium (harder) knee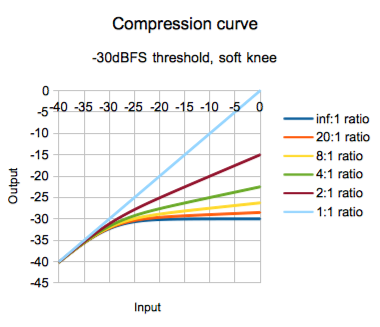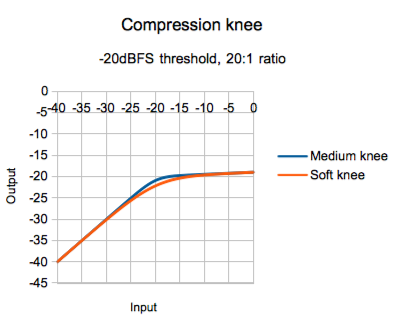 Tube warmth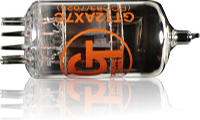 Hot and loud
COMPrime has a hot tube in it's core. It gives you the famous analog non-linearity that creates a warm and rich sound.
Soft overshoot
Attack punch without overload
Setting a long attack on any compressor causes an overshoot. This has an interesting percussive effect but can cause overloads. COMPrime uses a special attack processing to reduce early overshoot peak while keeping most of its body for transient amplification.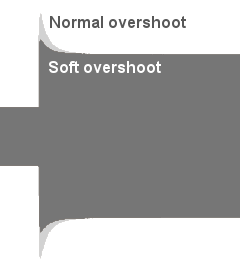 Program dependent release
Adaptive compression
COMPrime recovers faster from short transients than from long gain reduction phases. This reduces pumping effect on fast changing signals and avoids bass distortion on slower changes with longer release.
Bass distortion reduction
COMPrime recovers slower from low frequency transients to reduce bass distortion.
Formats
Format
Mac
Windows
32 bit
64 bit
32 bit
64 bit
AAX*
RTAS
Audio Units
VST
* AAX for Pro Tools 11 (64 bit) or 10.3.6 (32 bit) only
Copyright 2014. All rights reserved. Emmanuel Dubecq.